I grew up in Mexico City, the child of architect parents who were obsessed with books. On weekends, adventure meant visits to second hand bookshops and flea markets searching for books that others had left behind. At a young age, I connected to stories and drawing. Books became my ticket to distant and diverse places and I was fascinated by imagery from different cultures. At age eleven, I lived for a time in England where I learned to use a printing press to create my first book.
For the past twelve years, I've had the great opportunity to work with incredible authors and editors to illustrate children's books. I regularly travel around the country speaking to young people at schools and libraries or paint murals with kids and communities. Connecting to young people has convinced me that words and images have the power to make change. When a child opens a book I've created, I want them to see themselves on the pages and be inspired to reach their full potential.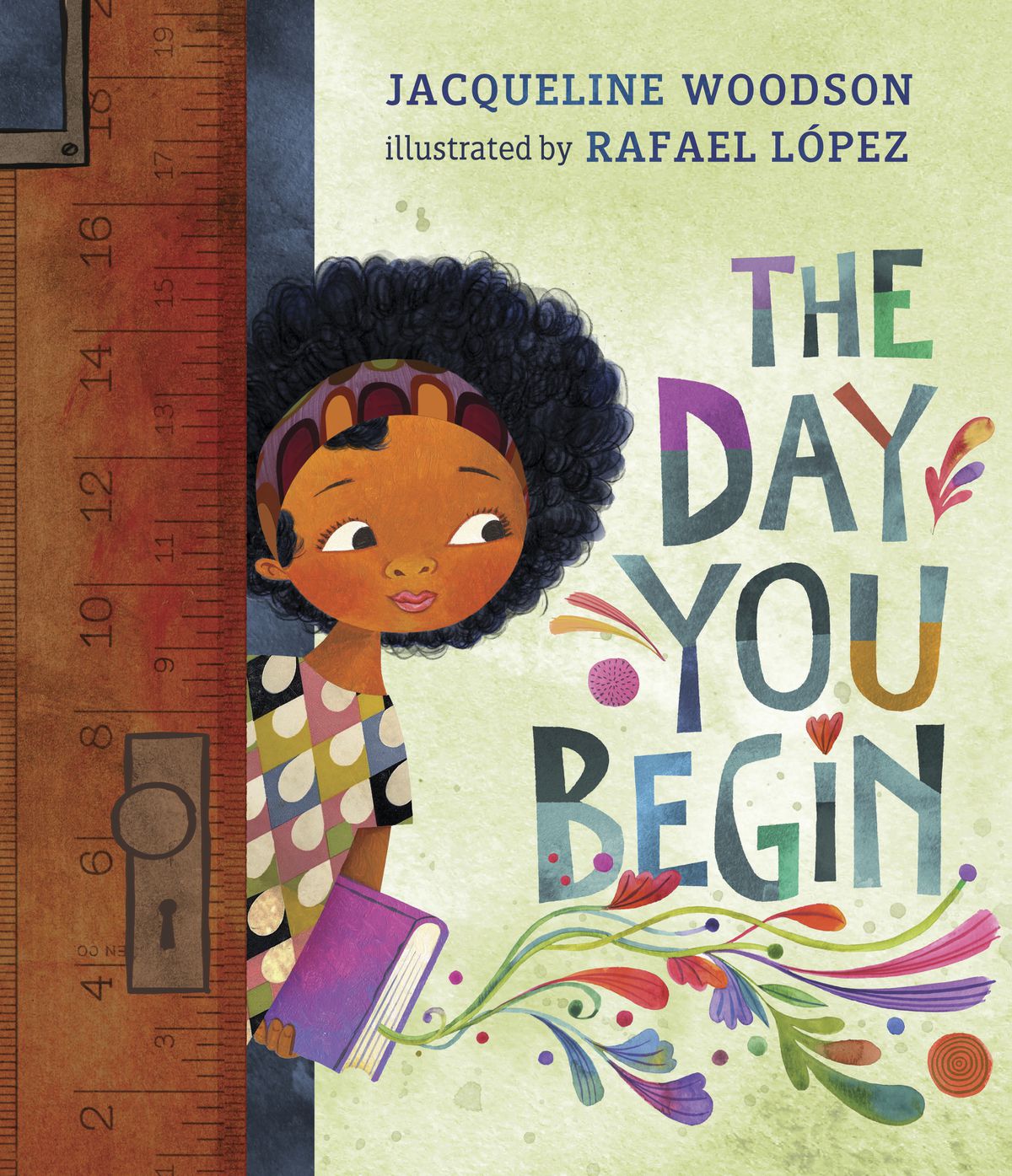 THE DAY YOU BEGIN. 
#1 New York Times Picture Books Bestseller.
PUBLISHED BOOK TITLES
Click on any title to learn more