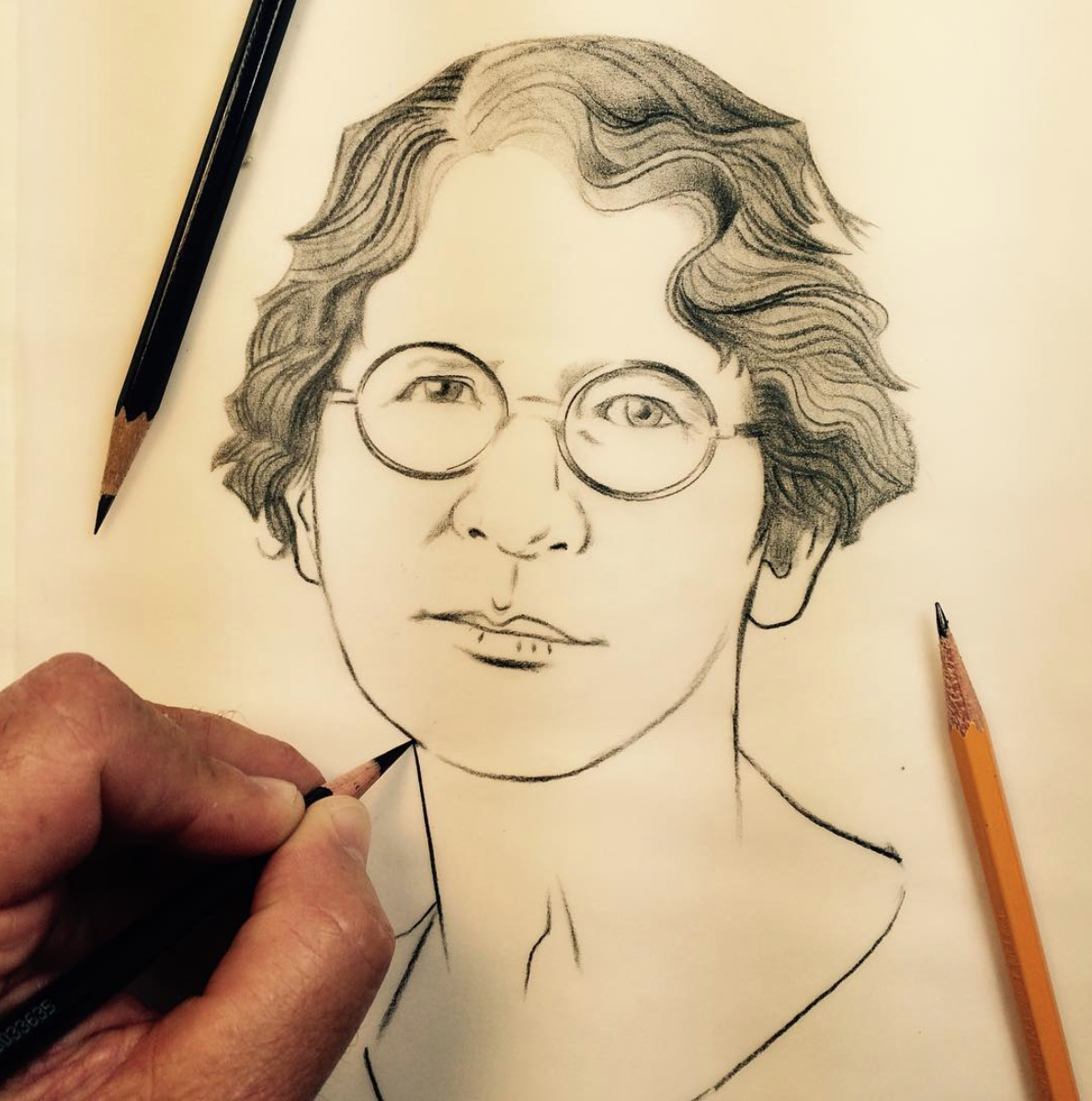 Mexican-American botanist YNES MEXIA [1870-1938] is believed to be the most prolific plant collector of her time. She is also proof that it is never too late to pursue your passion as she did at age 55. She discovered five hundred new species and collected some 150,000 specimens.
Born in Washington, DC to a Mexican diplomat father and American mother, her parents difficult marriage forced her to live in many different places and change schools on a regular basis. Ynés struggled for almost four decades, then finally settled in San Francisco where she indulged her fervor for hiking. At 50, she started to travel with the Sierra Club, and in 1921 enrolled as a special student at UC Berkeley. It was there that her profound interest in botany grew.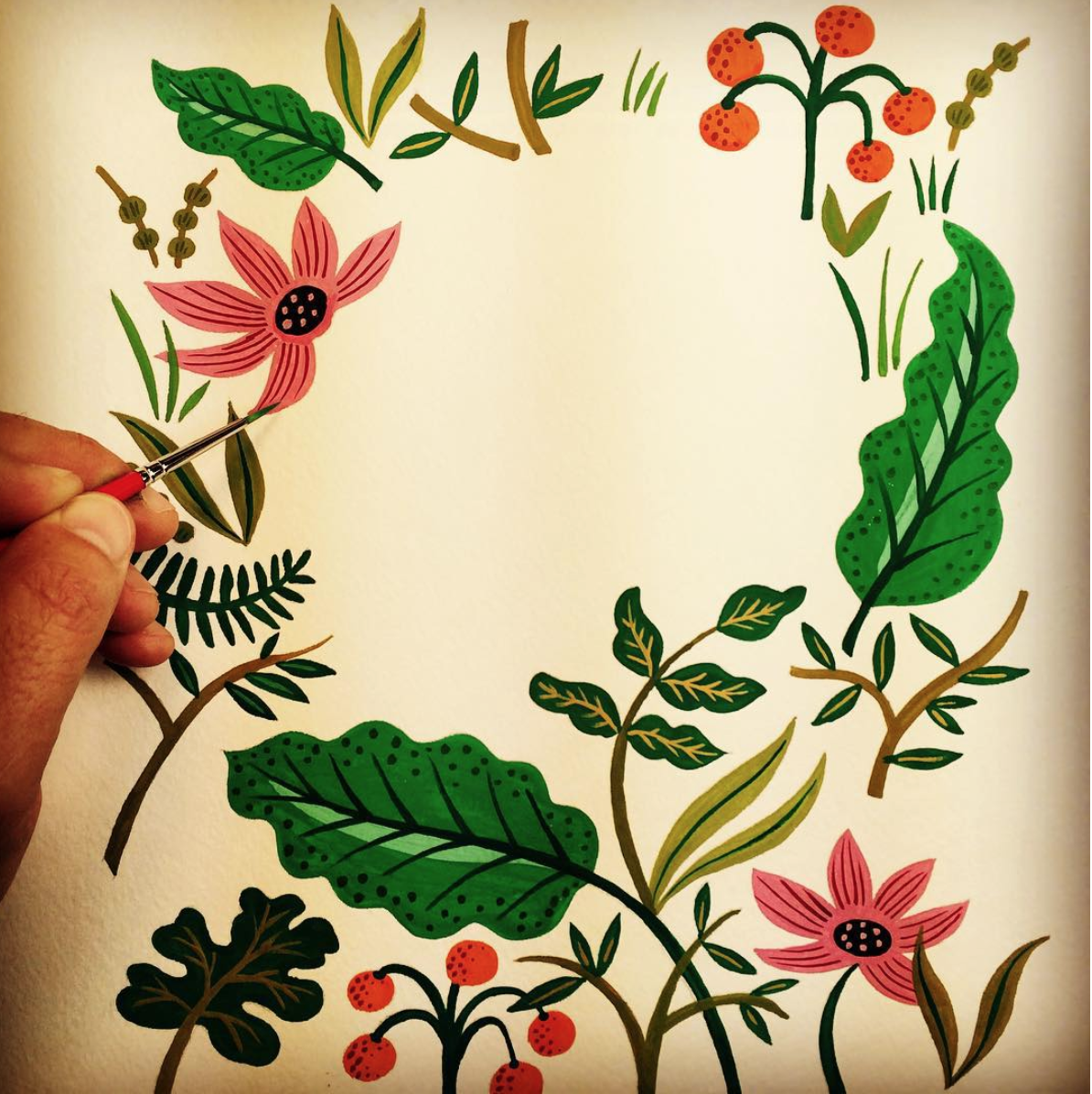 Her career began in 1925,  when she joined Roxanna Stinchfield Ferris of Stanford University on a collecting trip to Western Mexico. On this trip alone, they collected  500 species and the Mimosa mexiae was named in honor of Ynés. She began writing and collecting for the next thirteen years in both North and South America and worked with Alice Eastwood and other famous scientists. She took delight in having plants named after her as it gave her a sense of immortality. She was remembered by  colleagues for her meticulous, careful work and her collecting expertise.  Ynés willingly faced long journeys that included plenty of exotic bugs and even fell off a cliff once. Nothing however, could keep her from the adventure of collecting plant specimens. Her last trip took her back to Mexico and Ynés Mexía died in 1938 of cancer.