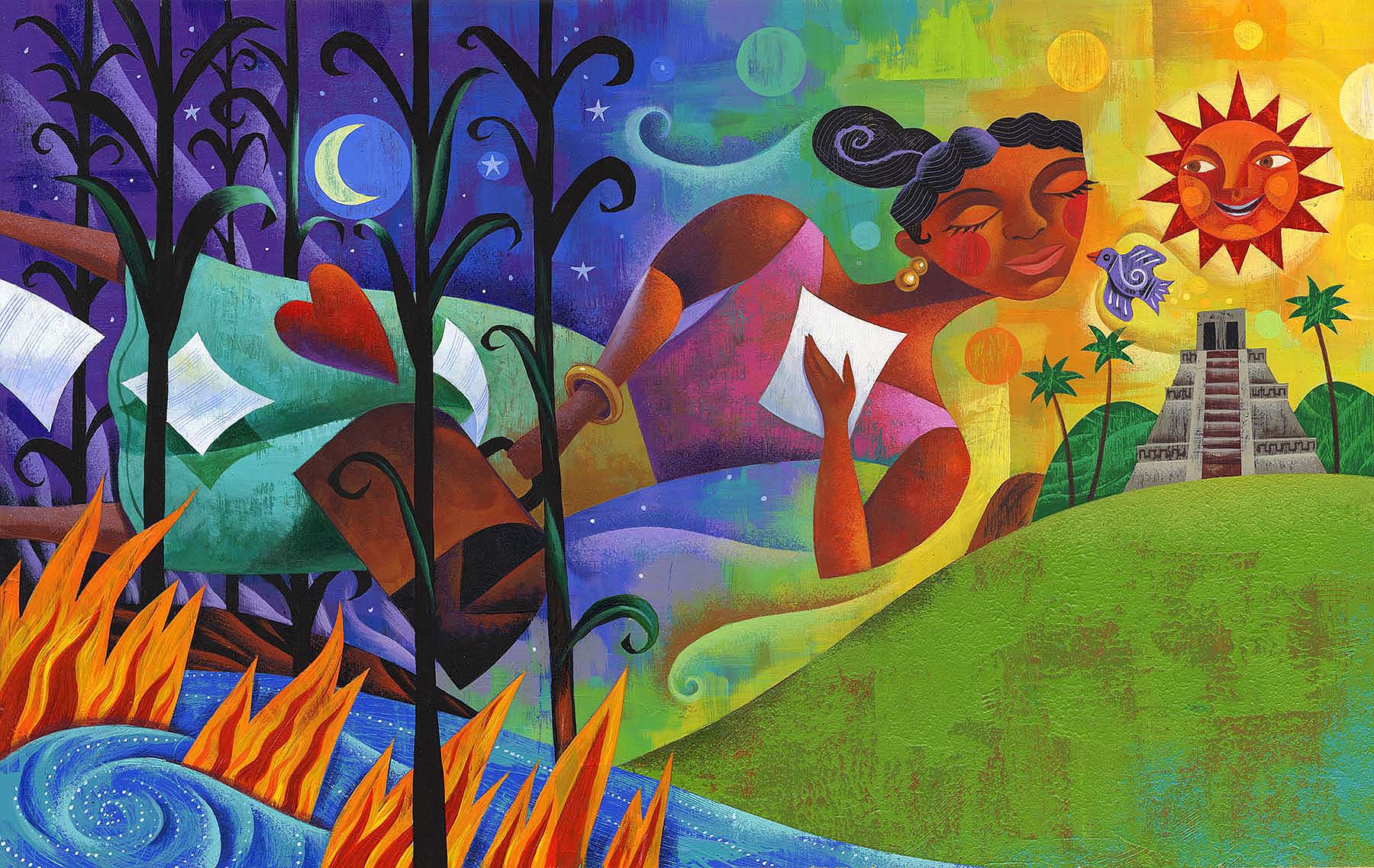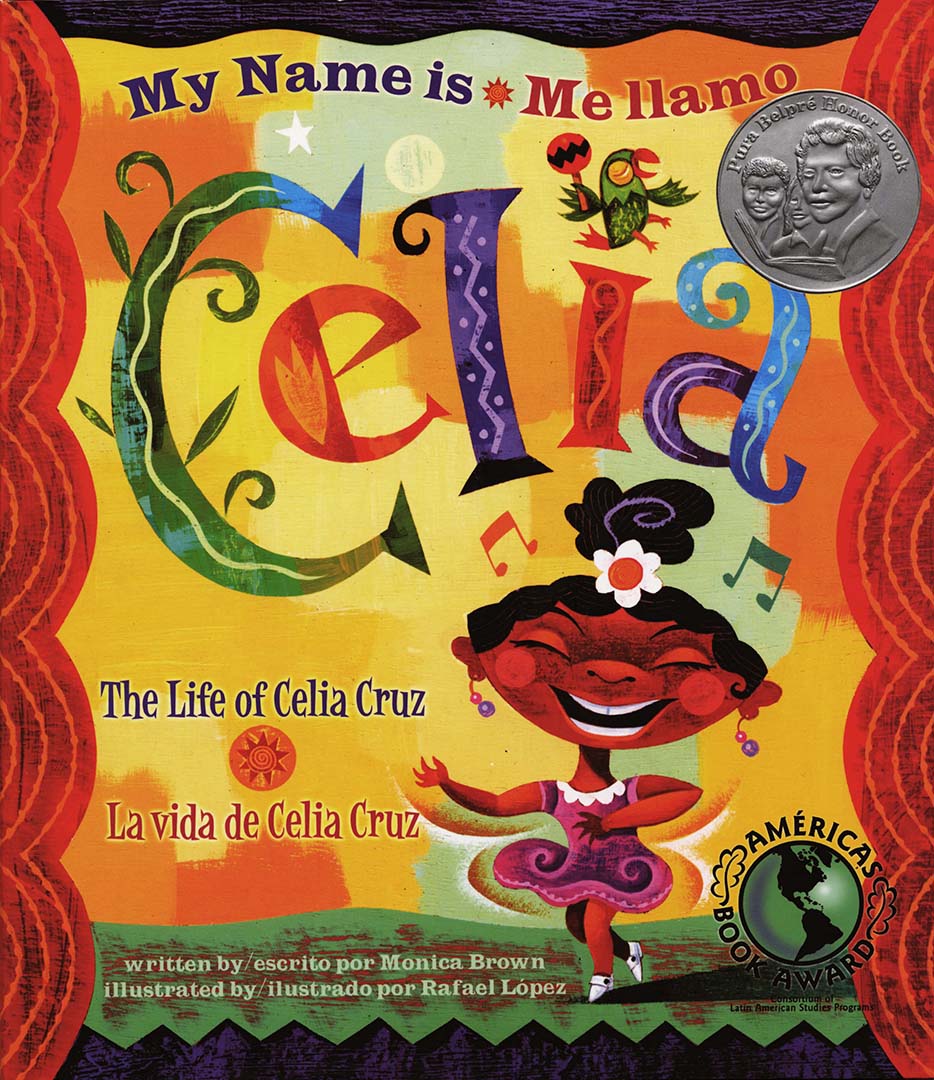 Written by Monica Brown
Luna Rising 2004
This bilingual book allows young readers to enter Celia Cruz's life as she becomes a well-known singer in her homeland of Cuba, then moves to New York City and Miami where she and others create a new type of music called salsa.
REVIEWS
"An exuberant picture-book biography of the Cuban-born salsa singer. Lopez's distinguished, luminous acrylic paintings are alive with motion, lush with brilliantly layered colors, and informed with verve and symbolism. This is a brilliant introduction to a significant woman and her music. The only enhancement required is the music itself".
– School Library Journal 2006
AWARDS/HONORS
Pura Belpré Honor Illustration 2006
Americas Award for Children and Young Adult Literature 2004