This post is about a young Cuban girl who believed in her dream. The determination of MILLO CASTRO ZALDARRIAGA, broke the island's taboo against female drummers.
Eventually she would perform with her sisters, Anacaona in Cuba's first all female dance band. Her connection to the United States comes at age fifteen when she plays her bongó drums at an extraordinary birthday party in New York.
It's Hispanic Heritage Month, and a great time to revisit Millo's inspiring story. The courage of the Drum Dream Girl makes you think about Dreamers right here in the United States. Young people who stepped forward to identify themselves with hope of a pathway to citizenship. Brought to the U.S. as children they are American in every way, except on paper. These young people went to American schools, grew up in American communities, pay taxes and contribute  to society—but are waiting for their dream of legal citizenship. Sometimes they are called the 1.5 generation, unauthorized immigrants who came as children are technically first-generation residents of the US given that they were born in another country. Their life stories have more in common with the US-born children of immigrants. A recent Washington Post-ABC survey found 86 percent support for dreamers who are eligible to renew two-year work permits under a deferred action program also known as DACA.  Dreamers wait for Congress to take action on their behalf.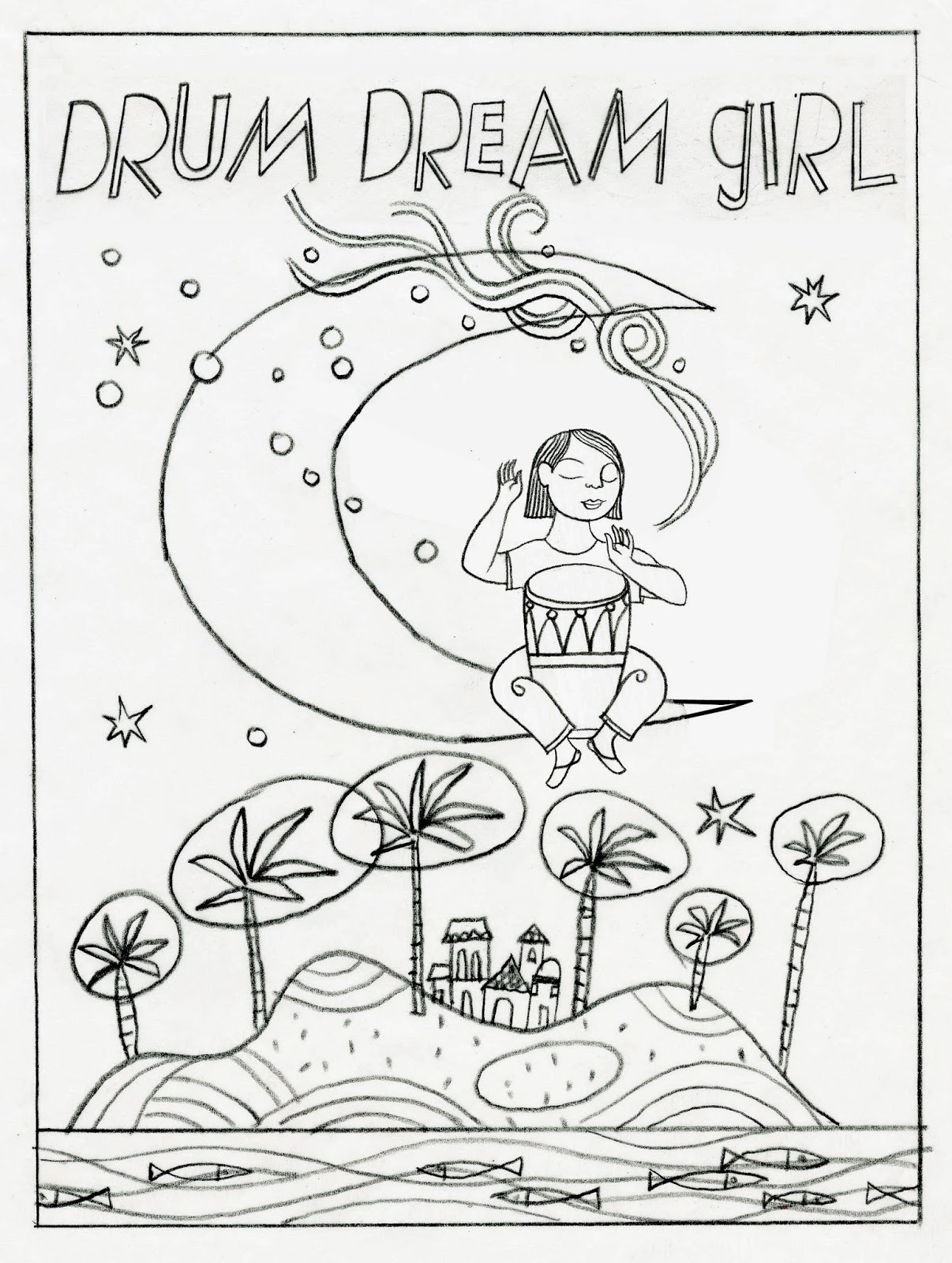 Millo's story is about tenacity, equality and following your dreams no matter what. I'm a fan of Cuban music and the island has a long tradition of drumming. Despite being told that only boys can play drums, and her father's disapproval she keeps practicing, dreaming and drumming. Imagine a ten year old girl of Cuban, Chinese and African descent changing such a long held taboo.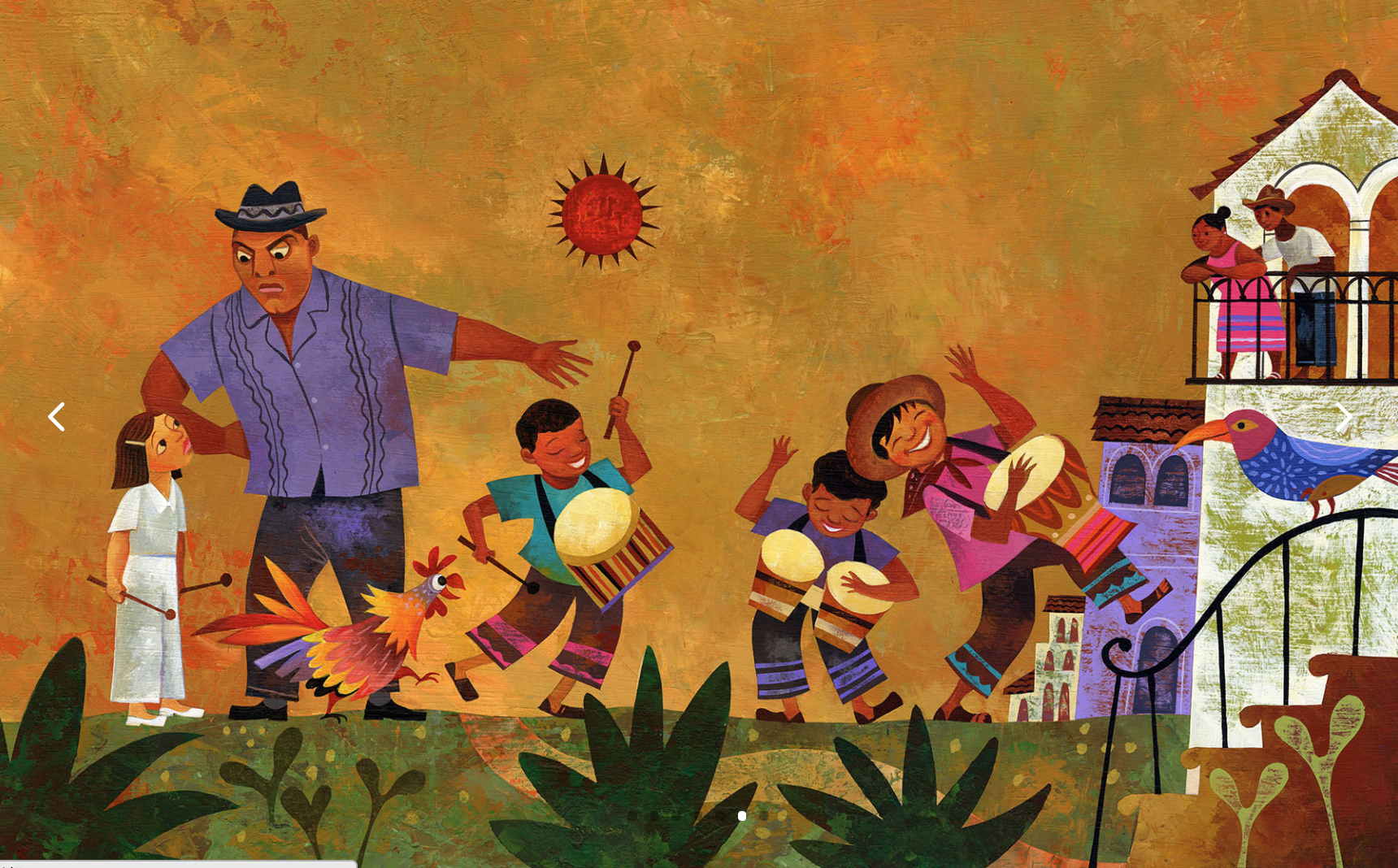 Millo went on to work as a successful jazz drummer performing alongside leading jazz musicians of the time. At age fifteen, cheered on by First Lady Eleanor Roosevelt she played her drums at Franklin Delano Roosevelt's birthday celebration.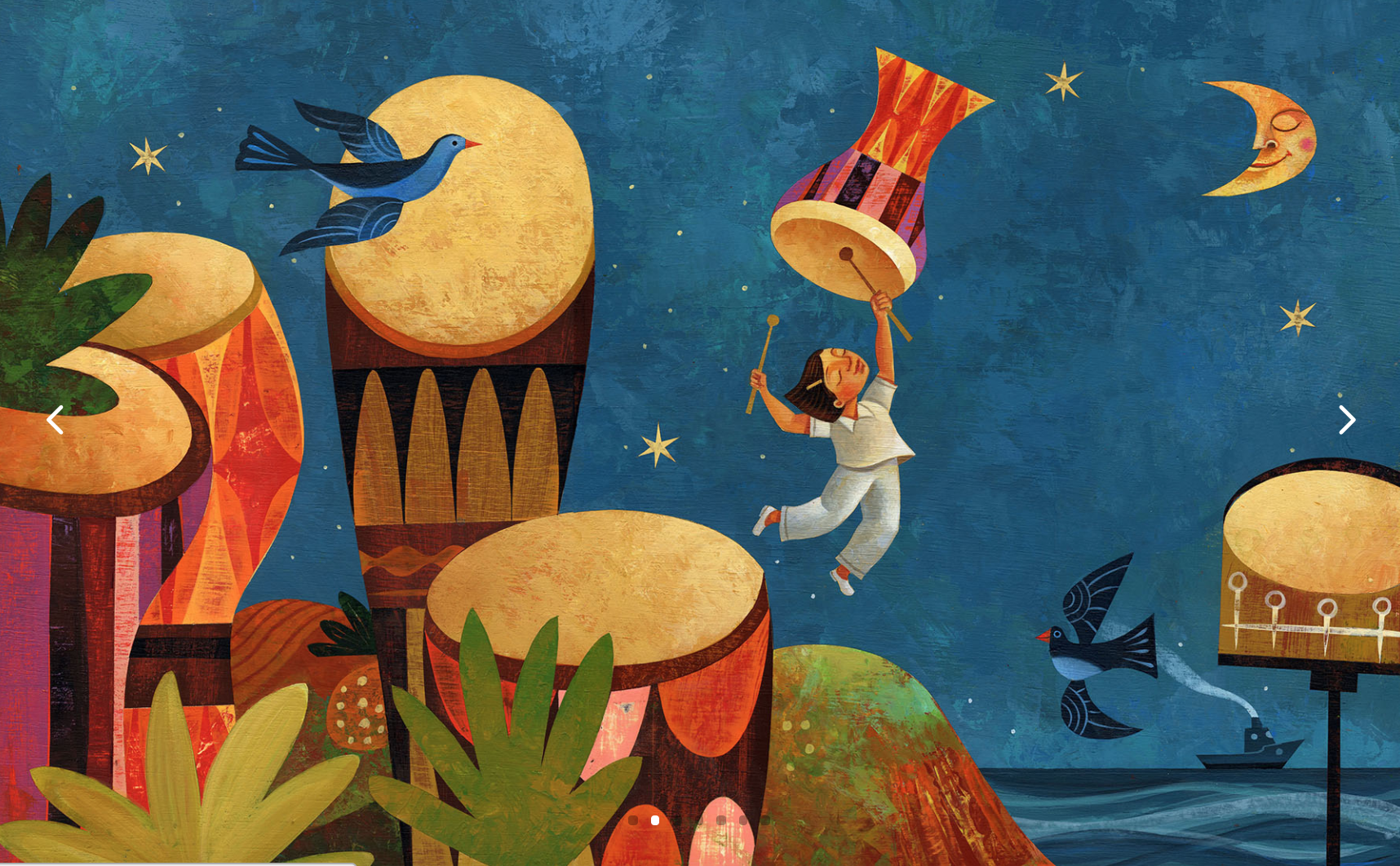 The world needs dreamers and the world needs doers. But above all, the world needs dreamers who do. -Sarah Ban Breathnach