LOUIS AGASSIZ FUERTES [1894-1927] was an exceptional illustrator, artist and ornithologist who is regarded among the most accomplished American bird artists. Fuertes is credited for pioneering the painting of living birds in natural habitats.
Born to a Puerto Rican father and American mother in Ithaca, New York, Fuertes was fascinated with birds at an early age. This was confirmed when his parents discovered the live owl he brought home and placed at the kitchen table. His father who taught civil engineering at Cornell, took him to the library to study his predecessor John James Audubon's stunning, life sized illustrated watercolors in the book Birds of America. That's when young Louis began drawing birds. He taught himself to keep careful records documenting the look, habits and voices of birds he encountered.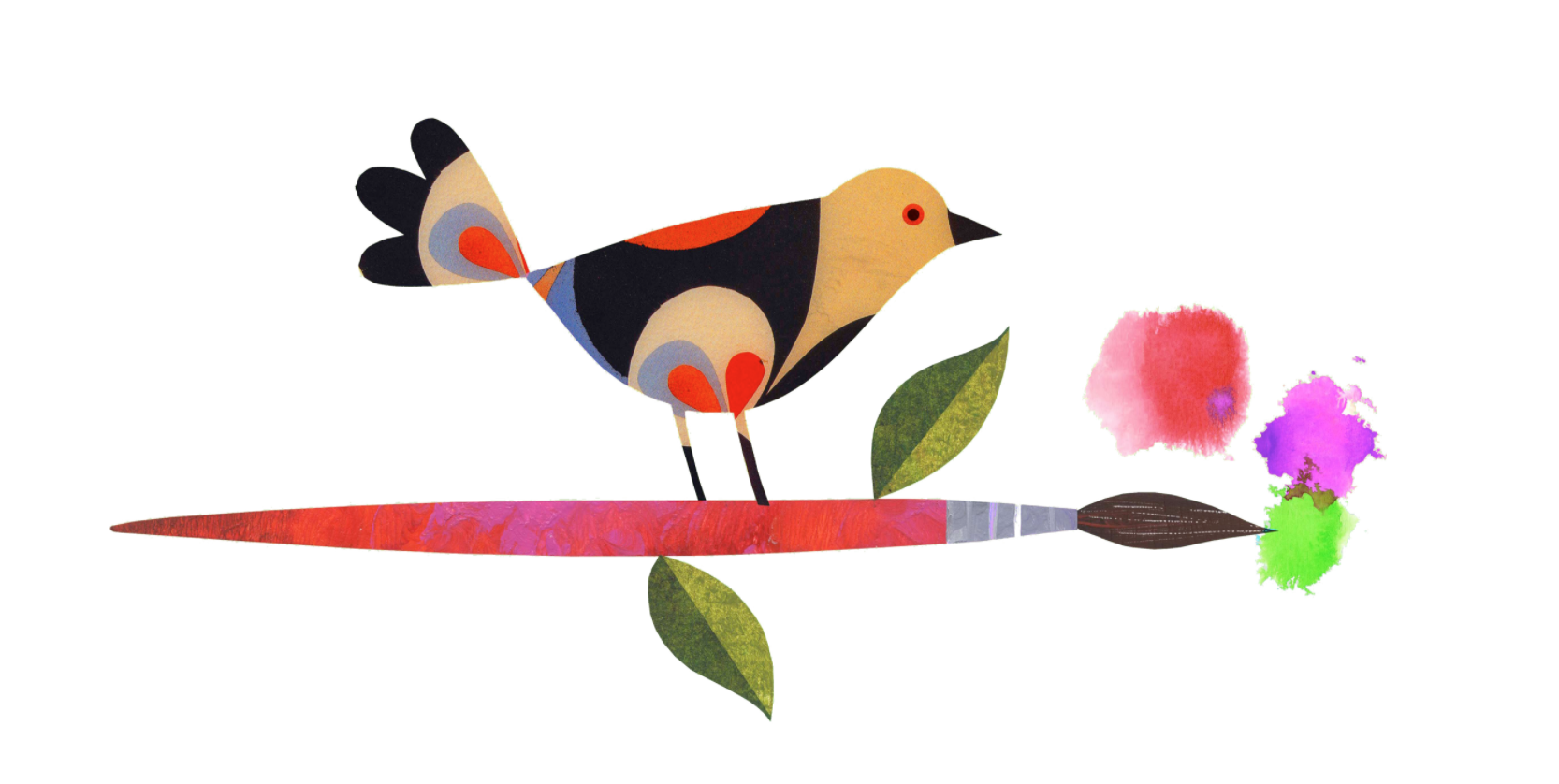 At 17, he was named the youngest member ever of the American Ornithologist' Union after sending a rare, very accurate specimen he collected to the Smithsonian. He traveled with his parents to Europe, sketching birds and other animals in Paris. He decided to stay for a year in Zurich and study there before returning to America. As his interests in birds and art continued to take flight, his family encouraged him to pursue a regular course of study at Cornell. They felt he could never make a living at art. He agreed to study architecture but but failed math, chemistry and philosophy. During a college lecture, he climbed out the classroom window and sat motionless in a tree, exceedingly curious about a strange, unfamiliar bird call that caught his attention.There was one class however, where Louis not only excelled but took to the sky with perfect grades-drawing. He graduated from Cornell in 1897 and was apprenticed to the painter Abbot H. Thayer, with whom he made his first expedition to Florida in search of birds.
Fuertes worked hard and got noticed with a well deserved break. The nation's leading ornithologist Elliott Coues decided to mentor the gifted young artist. He opened doors giving Louis access to the academic world and soon Fuertes was getting commissions for his illustrations of birds. Together they traveled to Cambridge England to attend the Ornithological Congress at Cambridge. Then C. Hart Merriam invited the 25 year old to join the Harriman Expedition to wild Alaska. His dreams took wing and the illustrator and ornithologist was determined to collect as many types of birds as possible. He crossed glaciers, tracking native birds through deep woods, sketching as he went. Louis had an intense focus when he painted birds, tuning out the world to produce remarkable full color drawings. His art brought recognition to published volumes of the adventure.
The world is the geologist's great puzzle-box; he stands before it like the child to whom the separate pieces of his puzzle remain a mystery till he detects their relation and sees where they fit, and then his fragments grow at once into a connected picture beneath his hand.-Louis Agassiz Fuertes
Word about his work got out and Louis got offers to illustrate every significant bird book published in the United States. His works demonstrated incredible skill with distinctive details that marked Fuertes intuitive ability to capture a bird's natural attitudes and actions. To fuel his work, he traveled across most of America and other countries that included the Bahamas, Canada, Colombia, Ethiopia, Jamaica and Mexico. Louis became a frequent collaborator with Frank Chapman who was the curator of the American Museum of Natural History. Their work together involved illustrations for books, field research and the creation of detailed background dioramas for exhibitions. During a Mexican expedition, Fuertes happened on a new oriole that was named after him. He often lectured at Cornell University sharing his ideas and inspiration with students and faculty. 
Fuertes traveled to Abyssinia with Wilfred Hudson Osgood and created enthralling watercolors of birds and mammals there. In 1927 having just returned from another expedition to Ethiopia he drove with his wife Margaret to visit his friend, curator Frank Chapman in New York. After that meeting, his car was struck by a train, concealed at the railroad crossing by stacks of hay. Louis Agassiz Fuertes died in the crash and Margaret was severely injured in the accident. As if by magic, the paintings they carried in the car were completely unscathed and became part of an exceptionally rare collection of Fuerte's incredible works.
As part of his legacy, the Fuertes's parrot got it's name from the legendary artist and ornithologist. The Boy Scouts of America also named him an honorary scout in 1927, a distinction given to those "American citizens whose achievements in outdoor activity, exploration and worthwhile adventure are of such an exceptional character as to capture the imagination of boys". His groundbreaking work influenced many later wildlife artists and in 1947 the Louis Agassiz Fuertes Award was established at the Wilson Ornithological Society. In his time, he painted dozens of illustrations of mammals for National Geographic Magazine which inspired the Society to hire their own artist. The paintings of this singular Hispanic American illustrator continue to inform, inspire and soar.