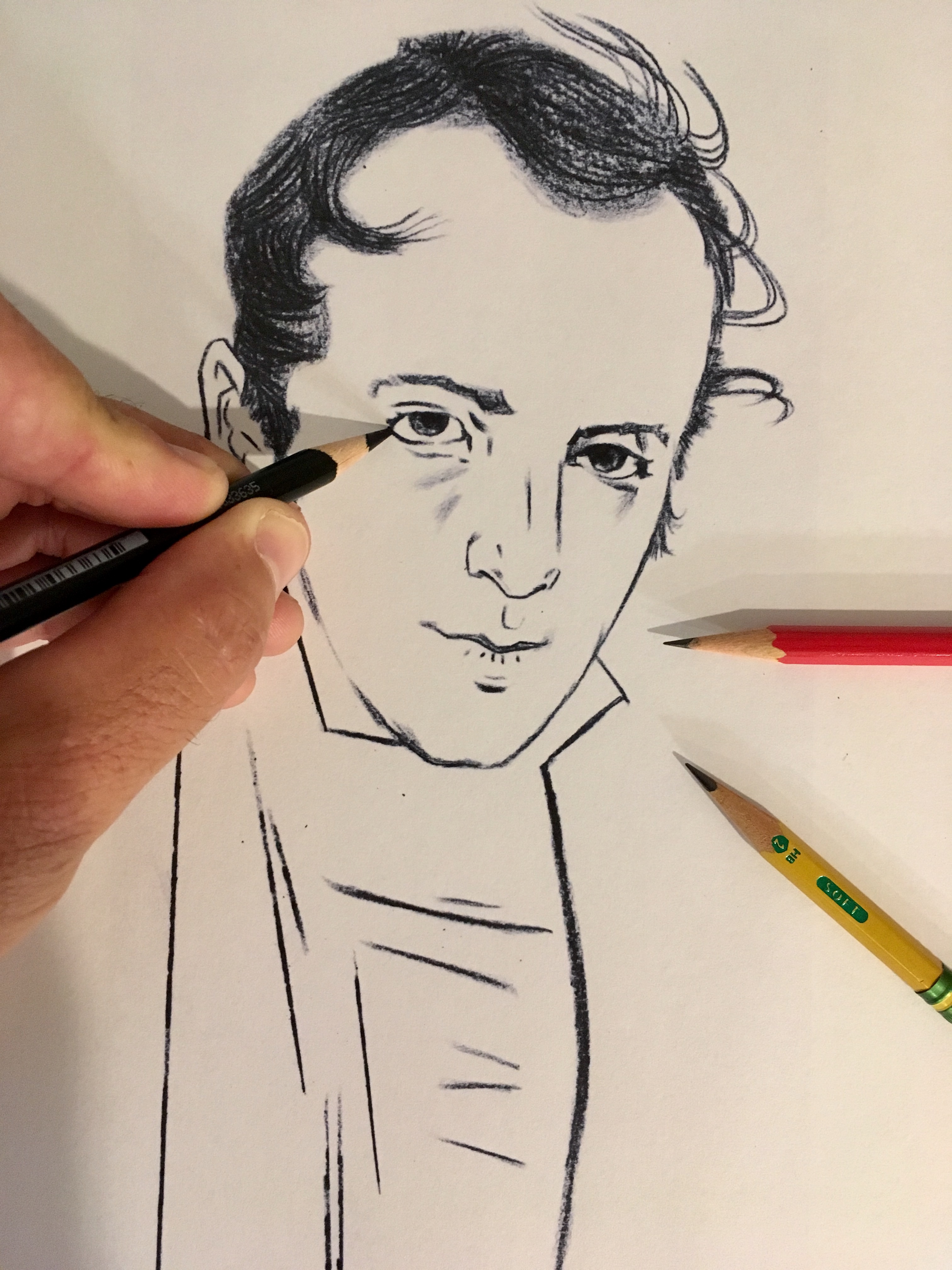 Born in Spain in 1713, JUAN DE MIRALLES [1713-1780] moved with his family as a young boy to Cuba. This portrait was created for the book BRAVO! POEMS ABOUT AMAZING HISPANICS written by Margarita Engle.
Juan de Miralles married into a Cuban family and became a very successful merchant. This prominent businessman was also a passionate champion of independence. During the Revolutionary War, American Colonists were struggling for freedom and desperately needed military and financial support. The King of Spain, Carlos III sent him to help the American revolutionaries and act as an observer. With incredible diplomatic skill he connected to Washington's most inner circle. Miralles and George Washington became fast friends after they met at the Continental Congress in Philadelphia. Juan de Miralles gave his full support, finances and connections to the cause of freedom.
As fresh fruit was the cure for scurvy, Washington sought out Miralles assistance to to save the Continental Navy and soldiers from illness. In response Juan sent his ships back to Cuba returning with life-saving guavas and limes for the troops. Using his Cuban connections he also made sure that American rebels were regularly supplied with arms, uniforms and staples like flour and sugar. He personally lent his own money to several continental towns to aid the war effort against the British. In a secret meeting with Patrick Henry, he helped plan the strategy to defeat British troops in Florida.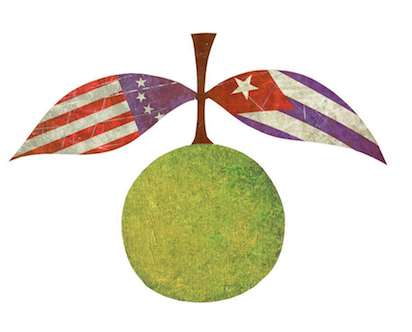 Hispanic intervention at such a crucial time in the young history of the nation was vital to the push for independence.  Although the story of Juan de Miralles is relatively unknown in the United States, his name is included on a plaque at St. Mary's Church in Philadelphia together with the founding fathers. A huge loss for the nation, this champion of American independence died of pneumonia at Valley Forge. George Washington led the military parade in his honor and presided over his funeral recognizing the important contributions, courage and determination of his friend.
Many historians believe that if Juan de Miralles had lived, his close relationships with our founding fathers might have changed the course of history between Spain and the United States. His successors were never able to spark the relationships he did. The diplomatic work of Juan de Miralles  brought two very different cultures together to benefit them both. This Hispanic patriot delivered imperative aid to help secure independence for the American colonies.