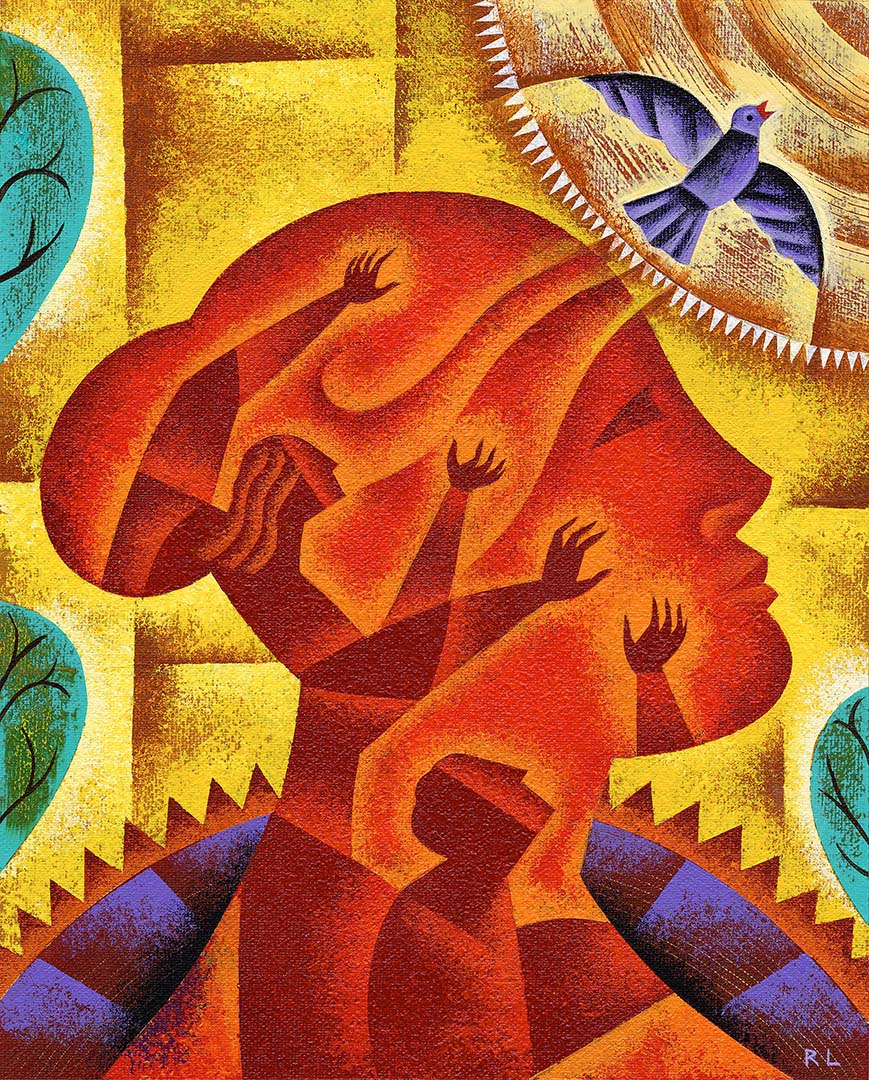 Today marks the start of Hispanic Heritage Month in the U.S. held September 15 to October 15. There has never been a more important time to celebrate the rich cultures, history and contributions of American citizens whose family came from Mexico, Spain, the Caribbean and Central and South America.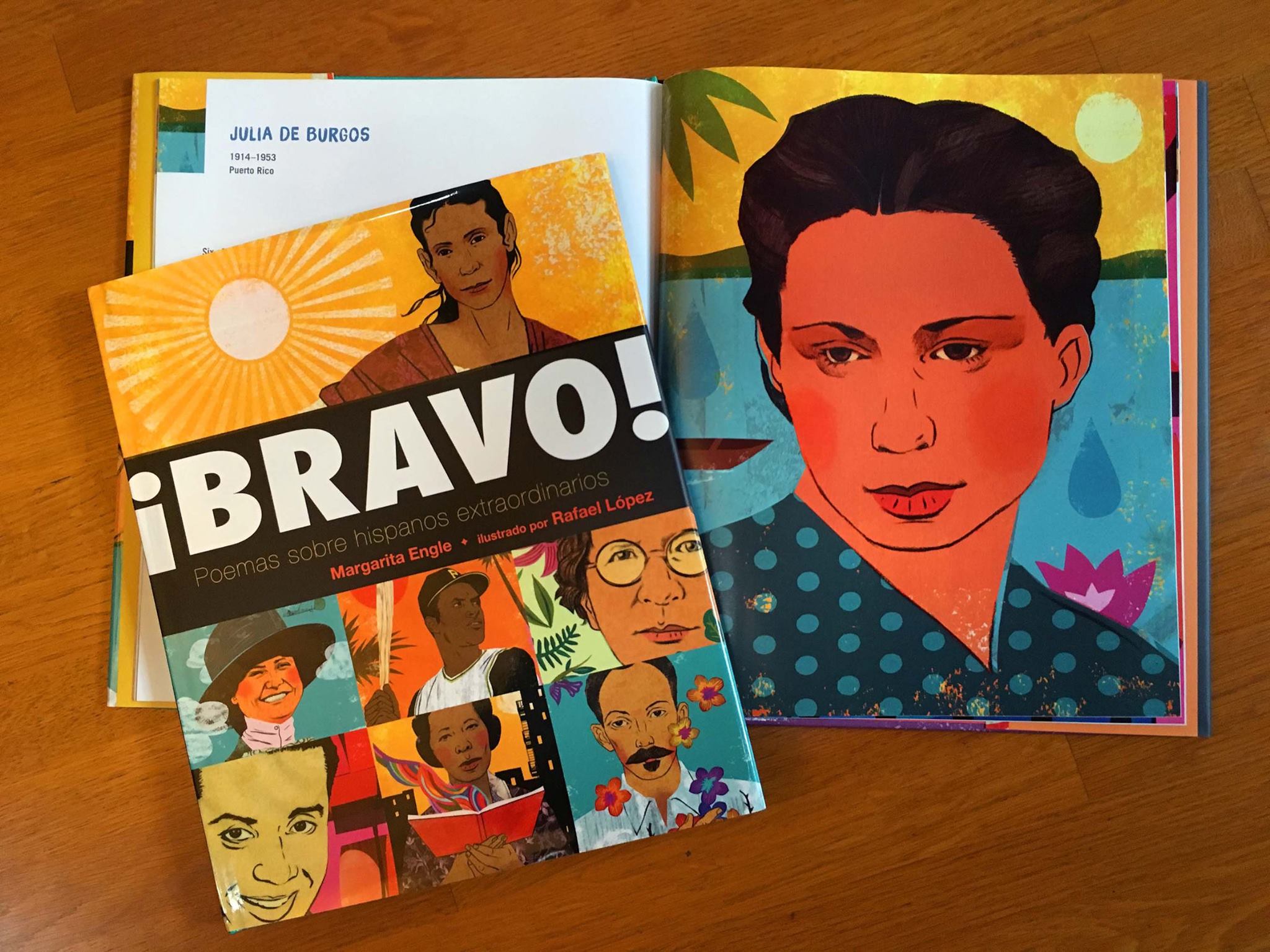 Storytelling is about connecting to other people, putting ideas out there into the world. I recently collaborated with poet Margarita Engle on a book called Bravo! Poems about Amazing Hispanics. This past week our publisher Holt & Company, let us know the book was honored with the Silver Medal from the Society of Illustrators New York Original Art show. Hoping this recognition will inspire and introduce young readers and others to the legacy of amazing Latinos, many who are not mentioned in history books.There are so many powerful stories out there waiting to be told so let's get the conversation started…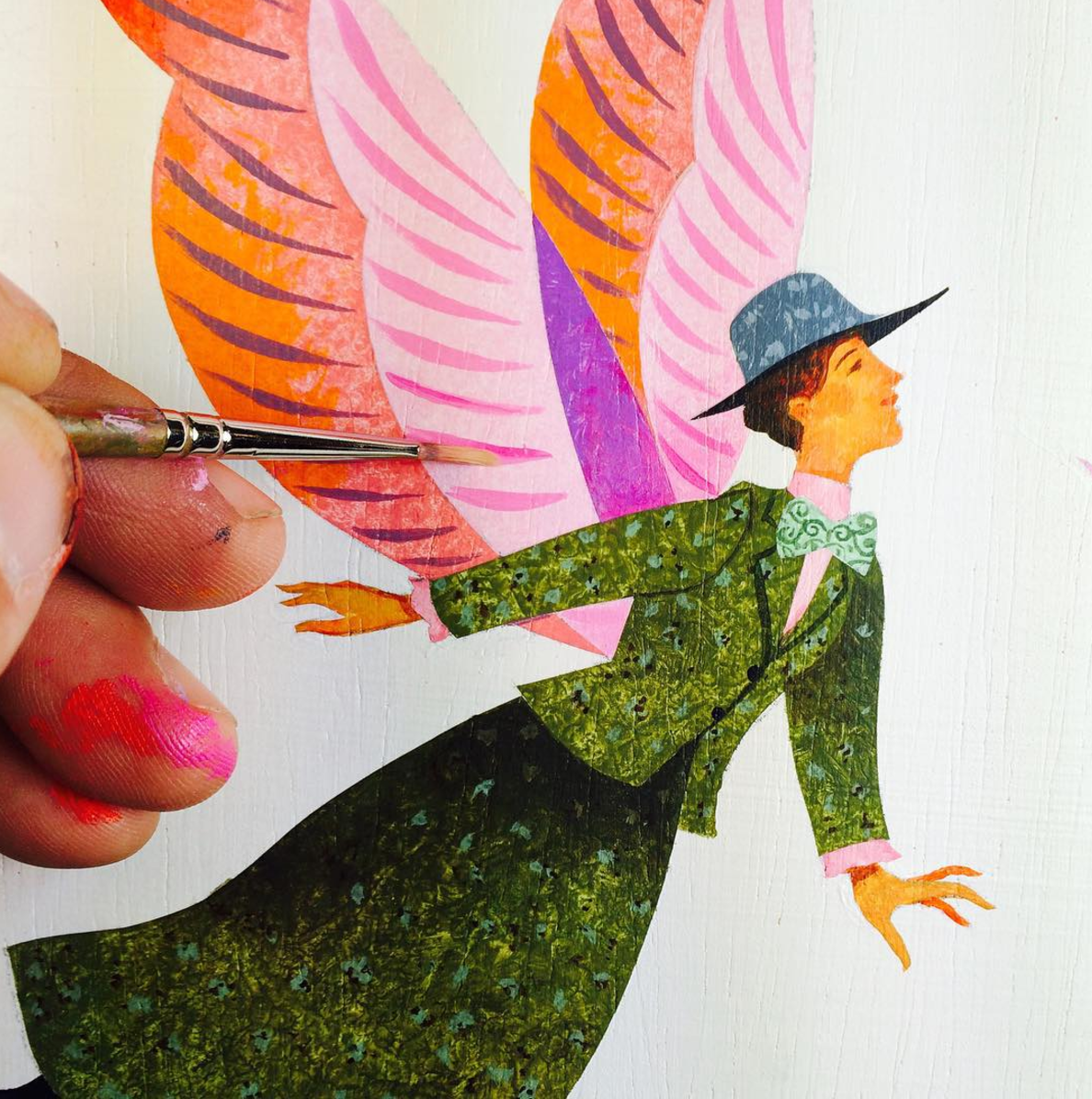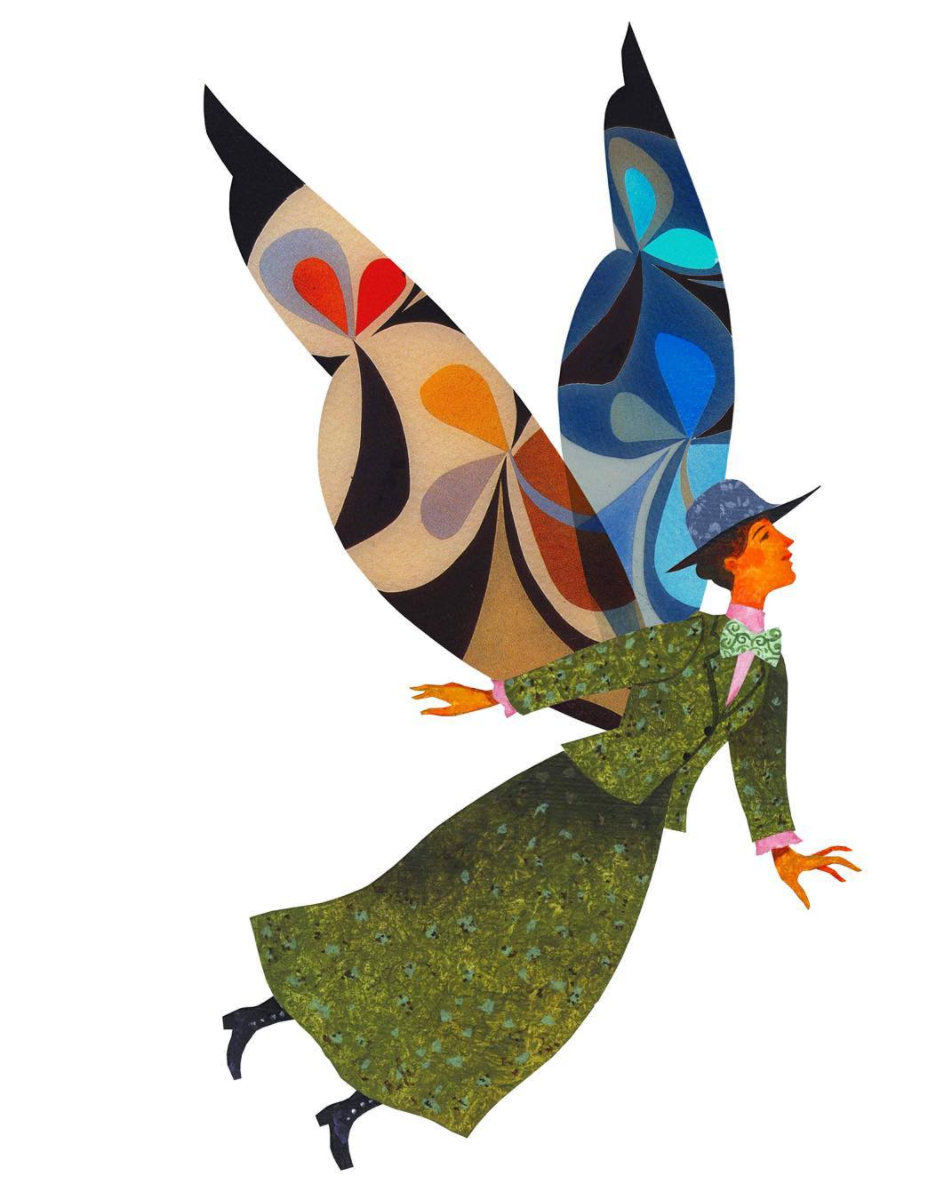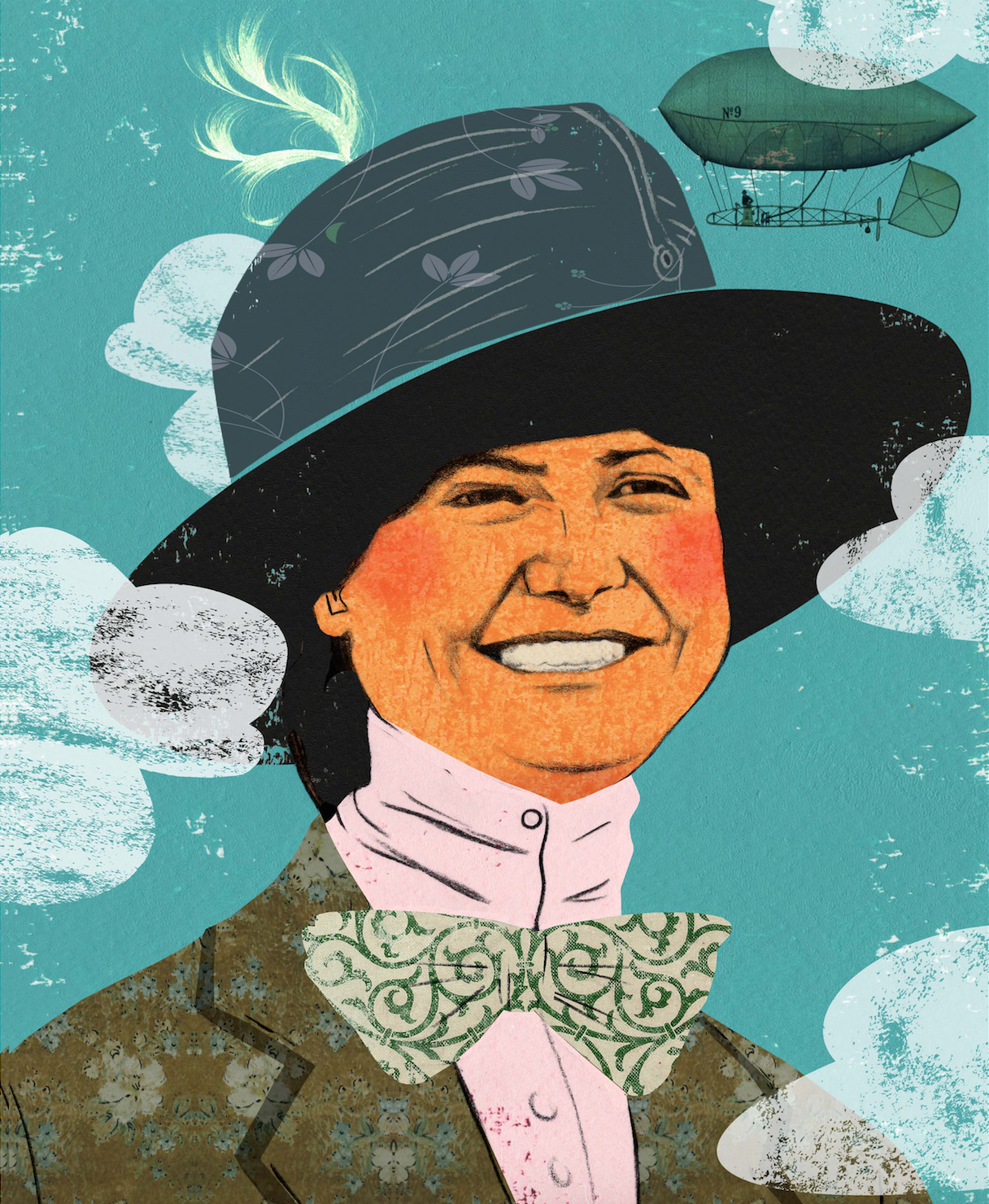 AIDA DE ACOSTA
AIDA DE ACOSTA [1884-1962] was born in New Jersey, her mother Spanish and her dad a Cuban shipping executive. She was the first woman to fly a powered aircraft solo. Traveling with her mother in Paris she was fascinated from the first moment she saw dirigibles. In 1903, Aida was just 19 years old, when a Brazilian aviator friend took her for a ride by flying his dirigible downtown and parking it on the street for dinner at a favorite restaurant. After just three flight lessons she took the air, nearly six months before the Wright brothers flew in their heavier than air powered aircraft.
This female pilot also sold two million dollars worth of Liberty Bonds during World War I. When the war ended, Aída de Acosta traveled to Europe to work for the American Committee for Devastated France. She also had a profound interest in the arts and in 1935 New York Mayor Fiorello La Guardia named her chairwoman of a the newly formed art committee. Later in life she lost eyesight in one eye to glaucoma and became an advocate for improving eye care, as director of the first eye bank in the United States. A philanthropist, she led a multi-million dollar campaign to establish the Wilmer Ophthalmological Institute at Johns Hopkins University.