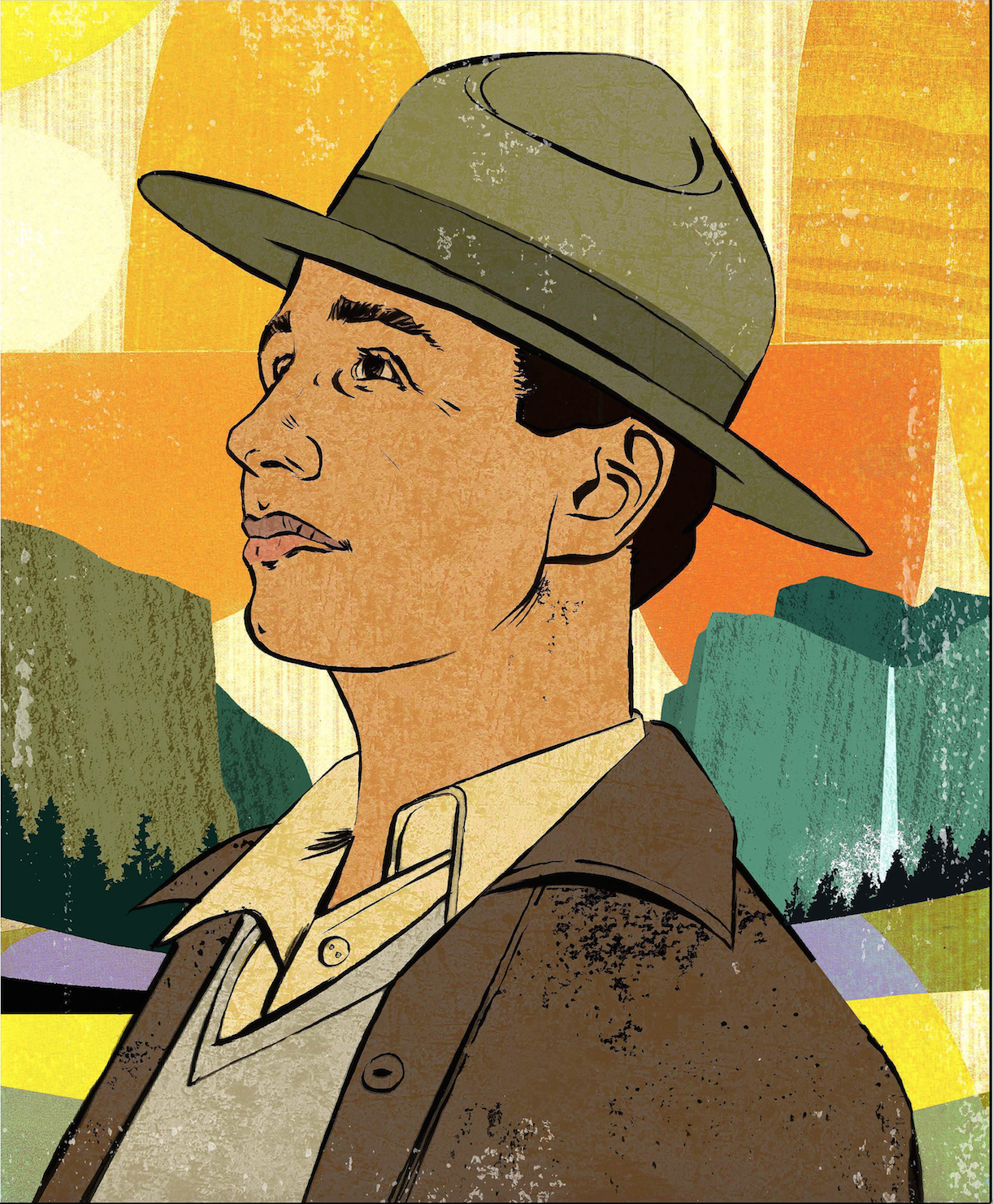 This Hispanic Heritage month I am sharing artwork created to tell stories of incredible people who made a difference. This portrait of GEORGE MELENDEZ WRIGHT [1904-1936] is from the book Bravo! Poems About Amazing Hispanics written by Margarita Engle. At a time when National Park funding is being slashed and National Monuments are shrinking, his groundbreaking efforts on behalf of wildlife and parks is even more meaningful. National treasures, these priceless public lands have inspired the powerful poetry of John Muir, and timeless posters created in conjunction with the Works Progress Administration.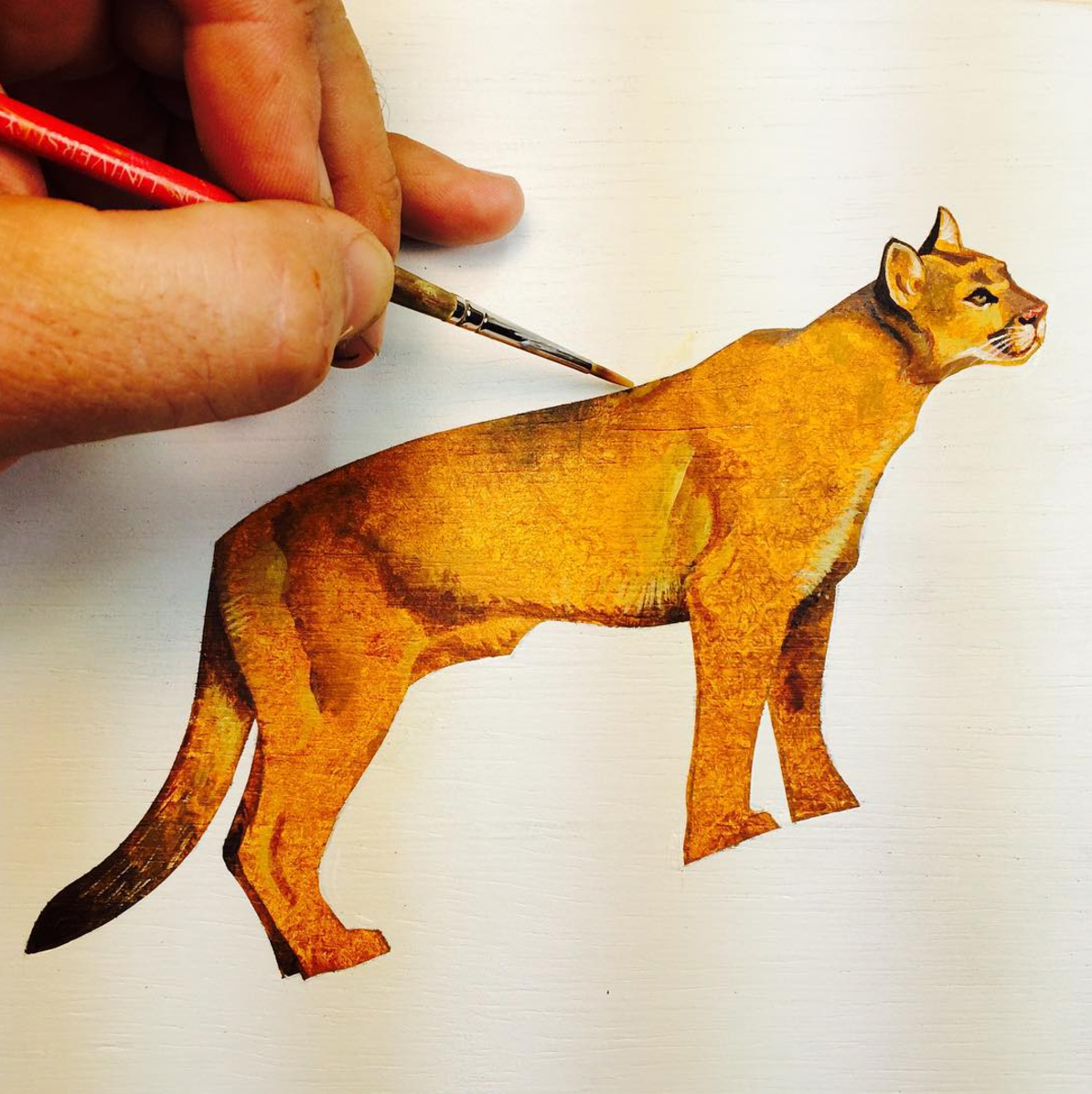 George Meléndez Wright [1903-1936] filled his short life with purpose. A San Francisco native and American biologist, he led the first scientific survey of flora and fauna for the National Park Service. His mother Mercedes, born in San Salvador married a well known San Franciscan, sea-captain John Tennant Wright. Both his parents died when he was a child and his great aunt Cordelia fanned the flames of his fascination with science and nature. Studying forestry and zoology at U.C. Berkeley, he joined the team at Yosemite National Park in 1927. At this period in history, the Park Service routinely killed predators and encouraged the public to feed animals including wild bears. Wright personally funded a four year study that effectively established a foundation for wildlife conservation at American national parks. This wildlife survey helped prevent the extinction of rare species giving trumpeter swans refuge at Red Rock Lakes and preventing the killing of mountain lions.
"But our national heritage is richer than just scenic features; the realization is coming that perhaps our greatest national heritage is nature itself, with all its complexity and its abundance of life, which, when combined with great scenic beauty as it is in the national parks, becomes of unlimited value. This is what we would attain in the national parks."-George Meléndez Wright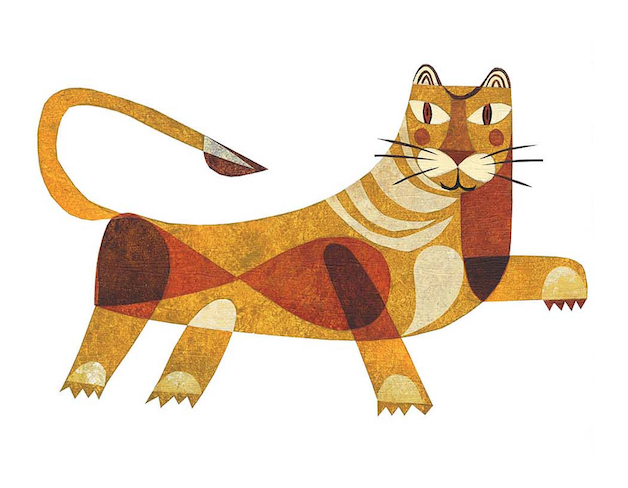 While serving on a commission to establish new parks in New Mexico along the Mexican border, George died at age 31 in an automobile accident. The George Wright Society, named in his honor is a nonprofit association of researchers, administrators and teachers who work for the preservation of, parks, cultural/historic sites and other protected areas.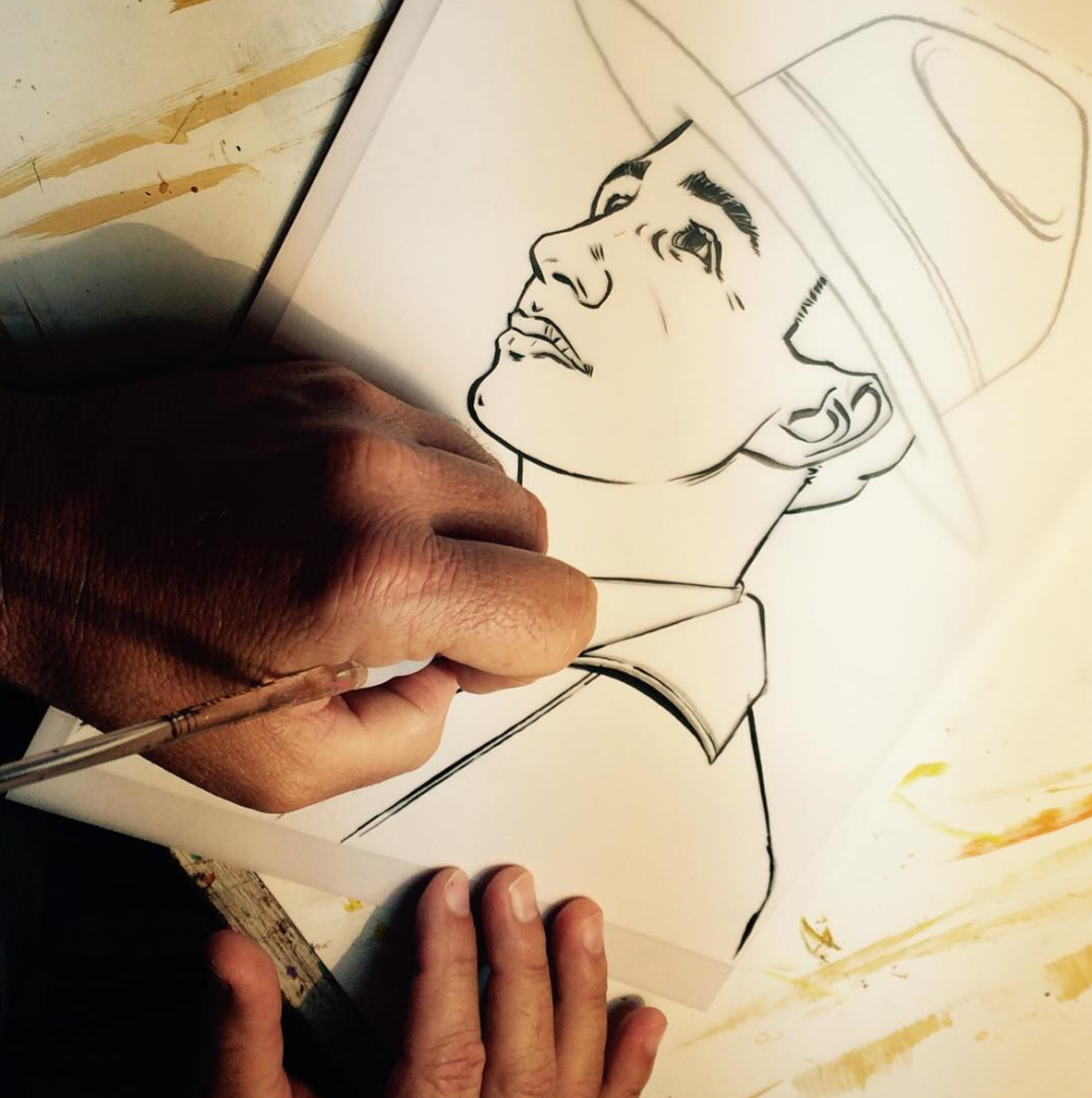 Keep close to Nature's heart… and break clear away, once in a while, and climb a mountain or spend a week in the woods. Wash your spirit clean.- John Muir