BRAVO! Poems About Amazing Hispanics, is my second collaboration with innovative, gifted writer, poet and friend Margarita Engle. This book celebrates the accomplishments, contributions and collective history of the Hispanic community. After the recent blitz of negative tweets and taunts, I'm thrilled to showcase these poems and amazing stories of Latinos who made an impact and difference with their remarkable lives.
Cornell University has a large collection of bird illustrations by Fuertes. He learned to paint quickly while birds flew overhead and displayed a bold style of painting that gave each bird a unique personality. Painting live birds during expeditions this brilliant artist captured the exploding energy and soaring spirit of birds in flight.
An advocate for Puerto Rican independence she crafted lyrical poems that spoke of the social struggle of oppressed peoples and the land. A civil rights activist for women and African/Afro-Caribbean writers she received honors and recognition from renowned poets like Pablo Neruda.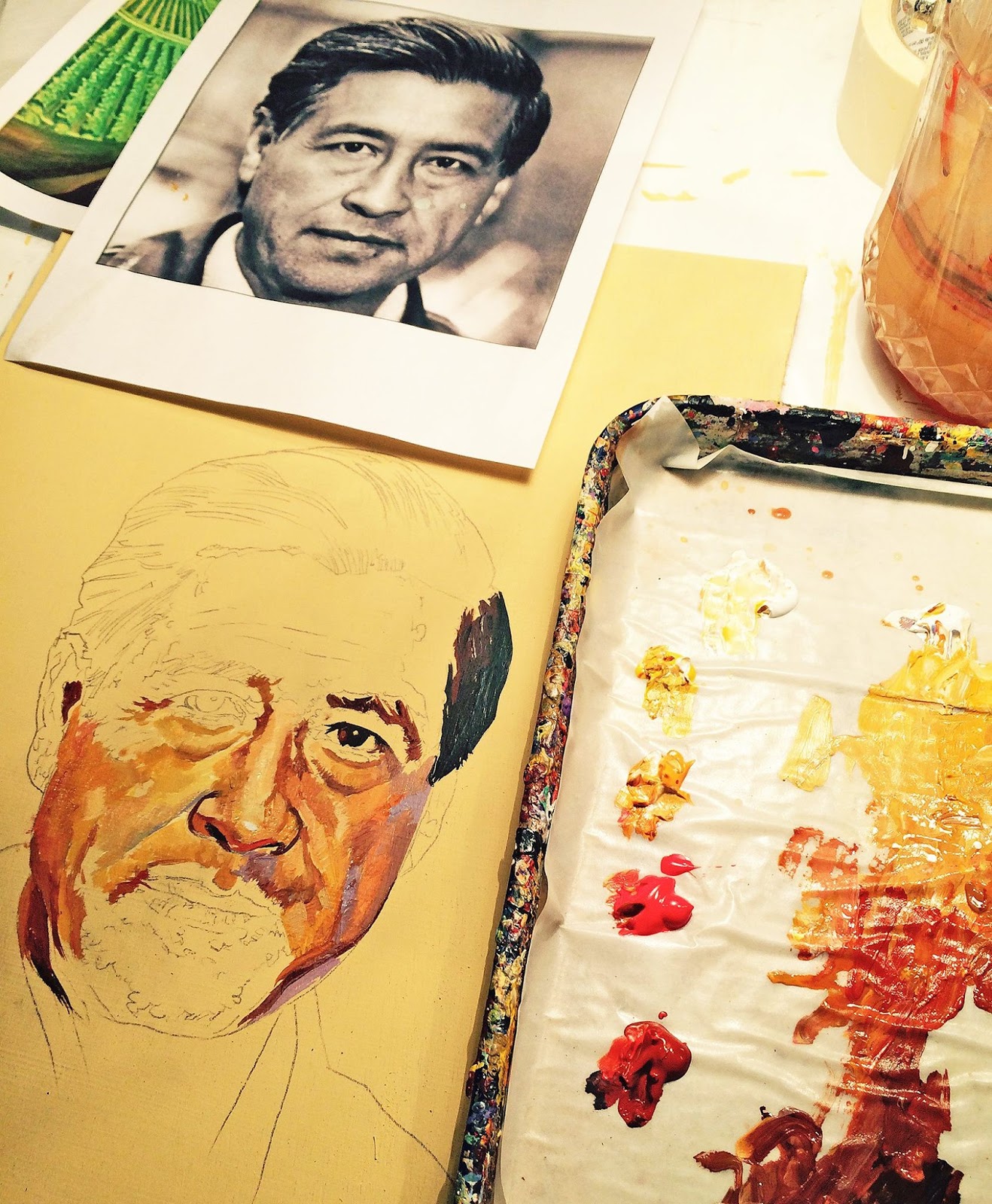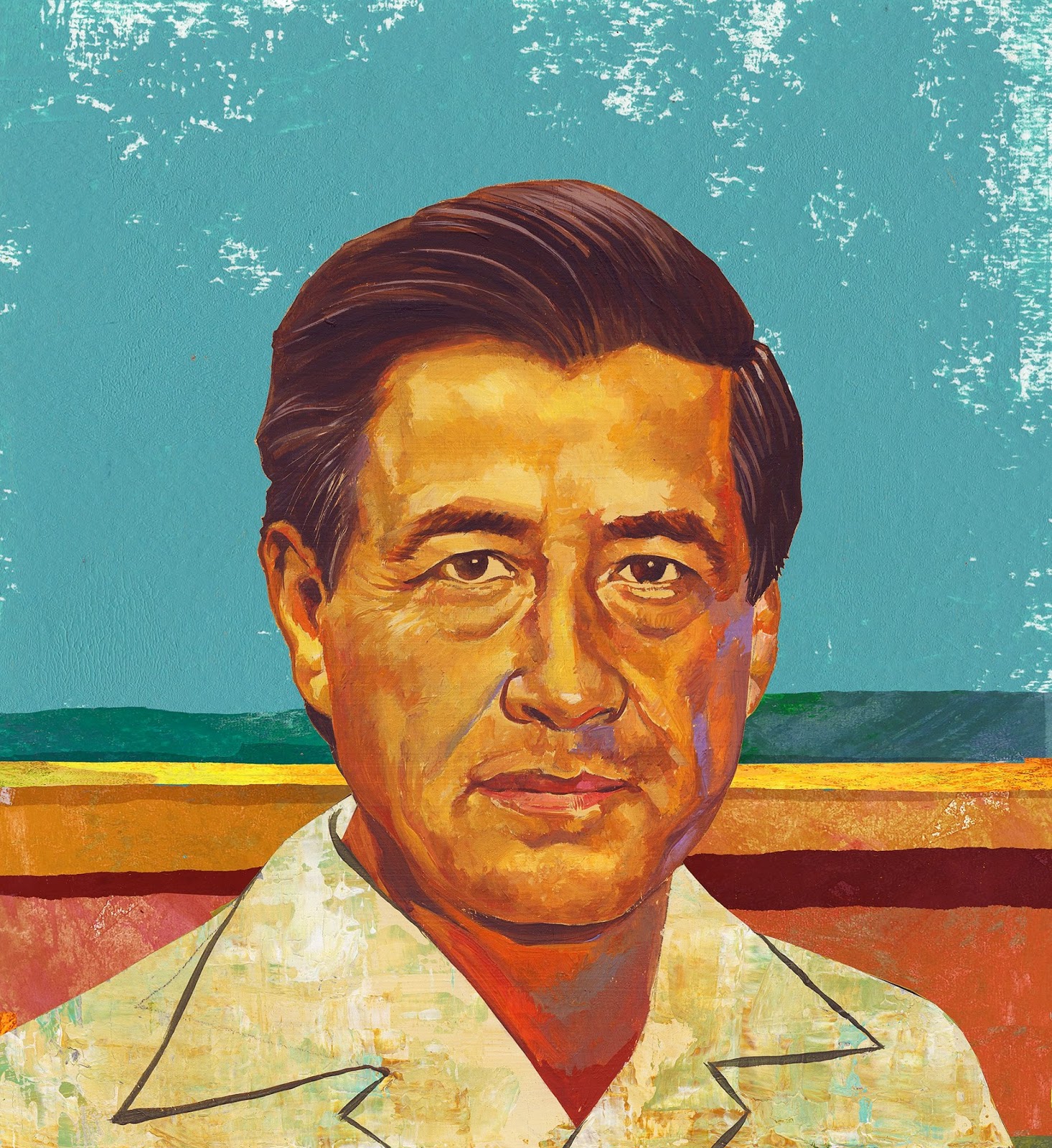 I searched many months with pencil and brushes to see the inner spark of these Latino heroes and evoke in pictures the power of Margarita's poems. After pursuing different directions as shown above, I toned down the naturalism fusing reality with a flat graphic approach. I felt driven to produce fresh portraits that communicated the daring and essence of their ideas and spirit.
I settled on the graphic style in an attempt to spark the interest and connect these inspirational heroes to young readers. Hoping that readers of all ages and backgrounds will tune into these brave, unique thinkers who dared to think differently and never gave up. Bravo! Poems About Amazing Hispanics is due out on March 14, 2017 from Henry Holt and Company. Published in both English and Spanish we can't wait to tell these stories to new generations.